learn. connect. grow.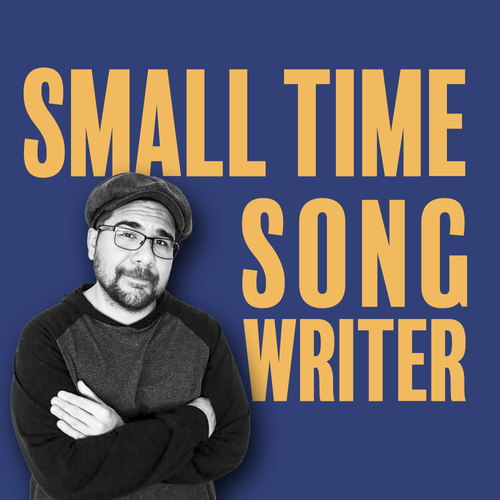 Welcome small timer...
This section is dedicated to my fellow small timer songwriters looking to enhance their craft and reach their goals to a happy artist life!
When I can, I am going to share some tools I have picked up along the way designed to fuel your creative, badass, do it yourself spirit!